Town Hall 13 Base Layouts: Farming/War/Trophy
Town Hall 13 Base Link 2023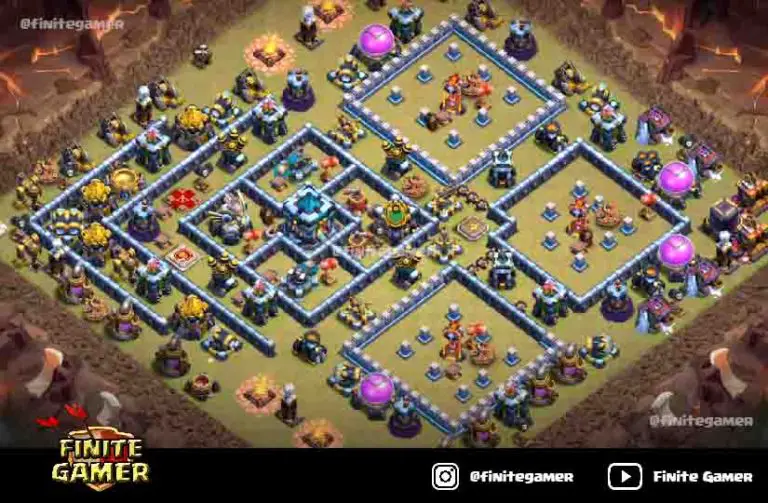 TH13 Anti 2 Star War Base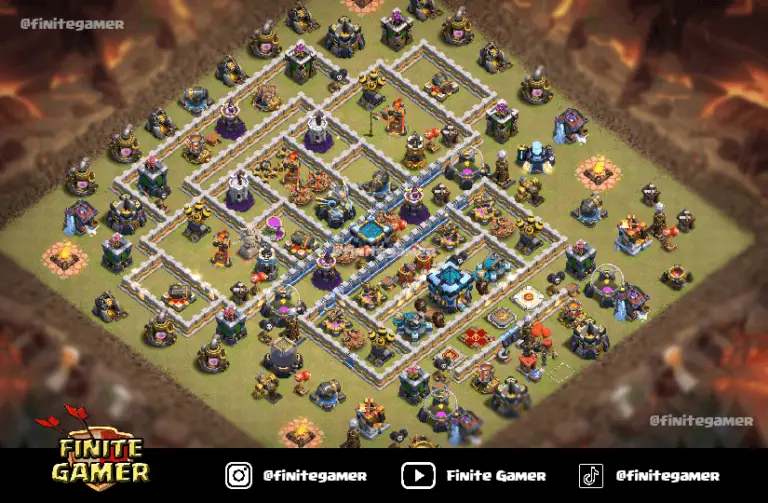 Town Hall 13 Farming Base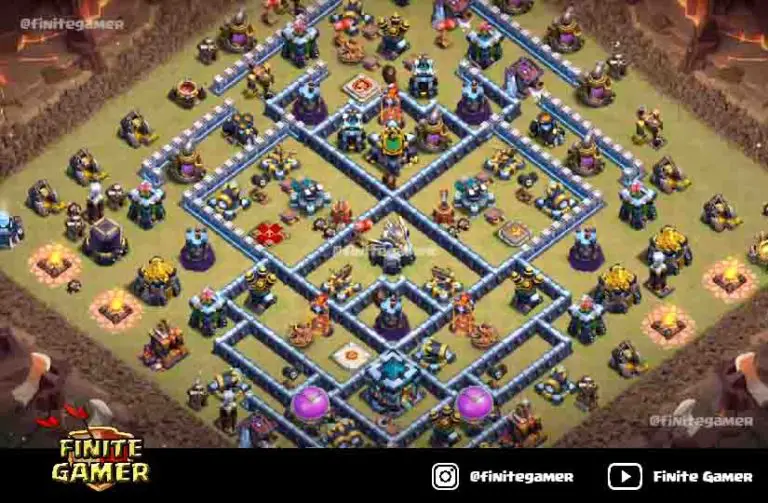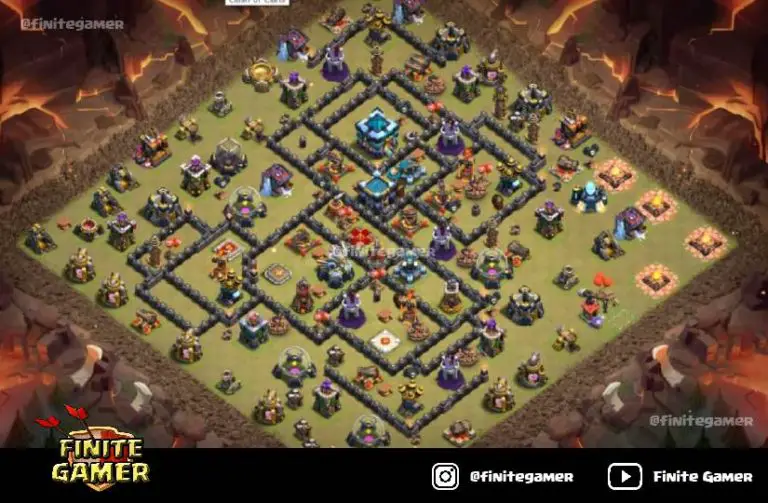 TH13 Anti 2 Star War Base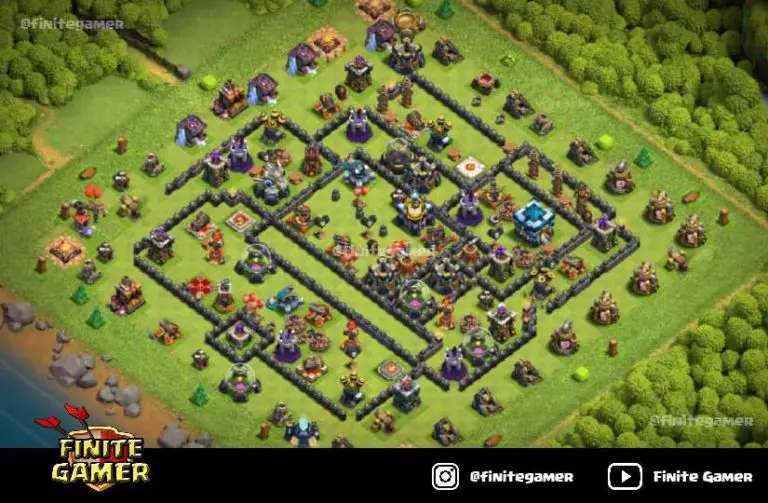 Town Hall 13 Farming Base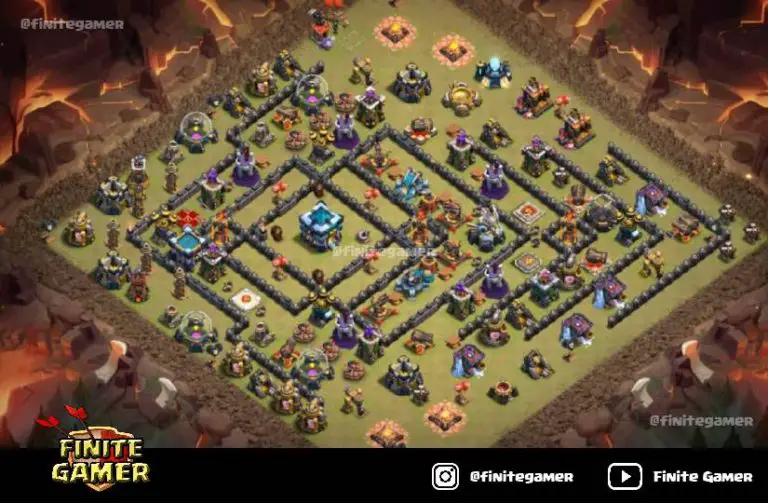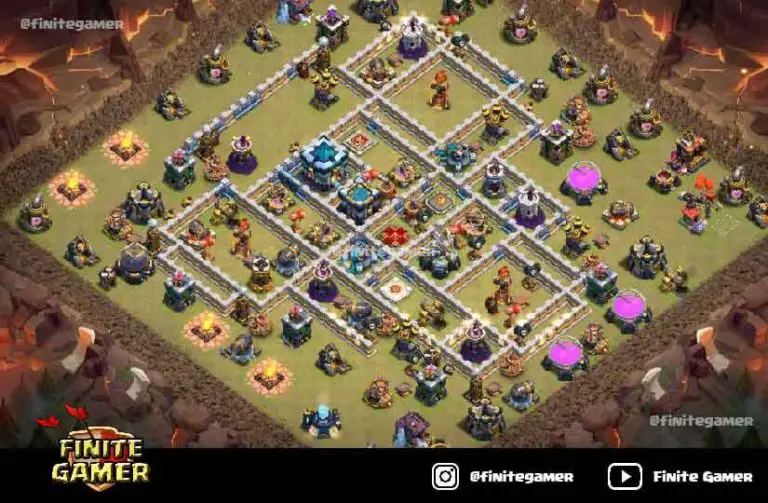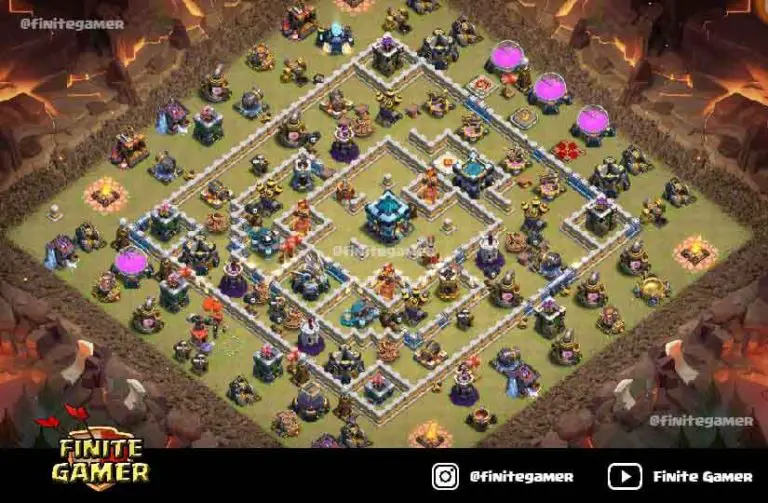 Best TH13 War Base with Link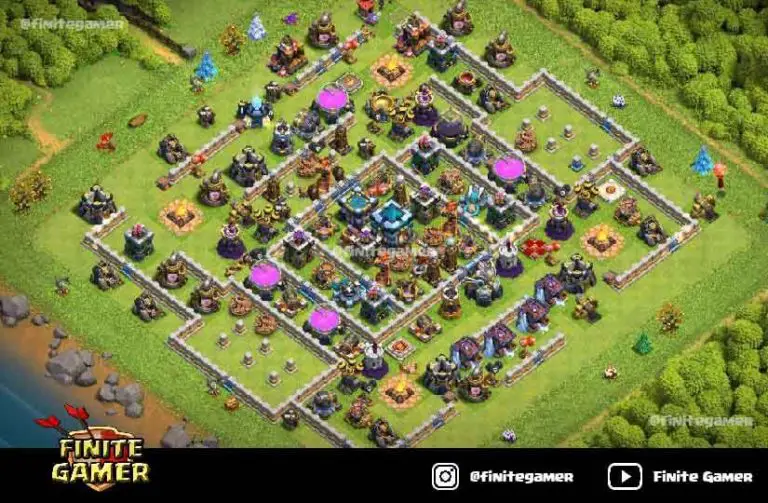 TOP 5 BEST TH13 WAR BASE 2023! Anti 2 Star Town Hall 13 War Base (CWL) | Clash of Clans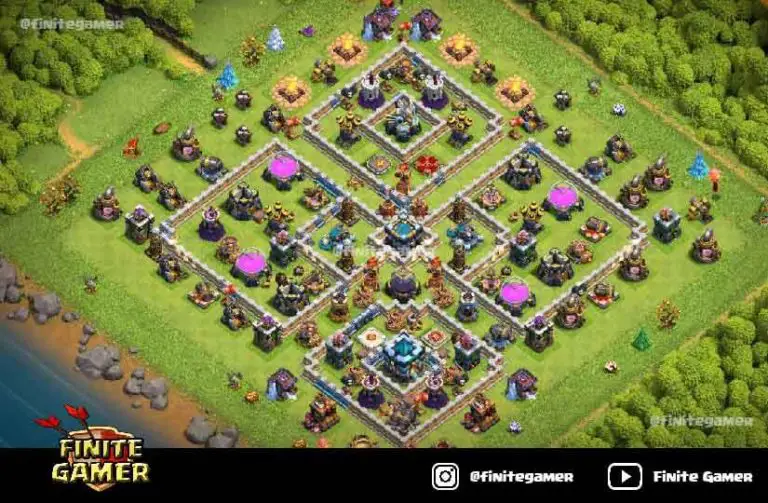 Clash of Clans TH 13 Trophy Bases Link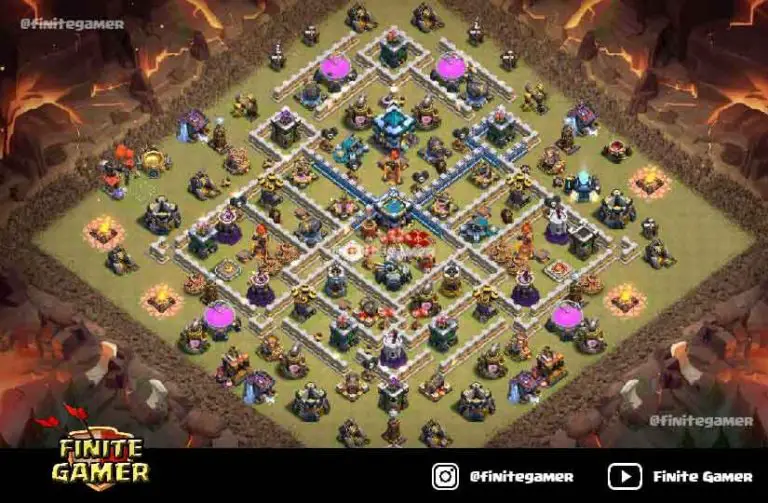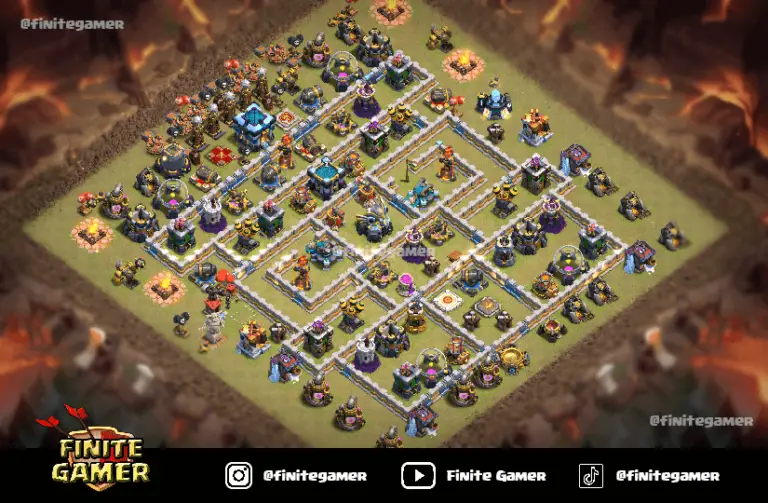 TH13 FARM BASE WITH LINK 2023| Anti Everything | Clash of Clans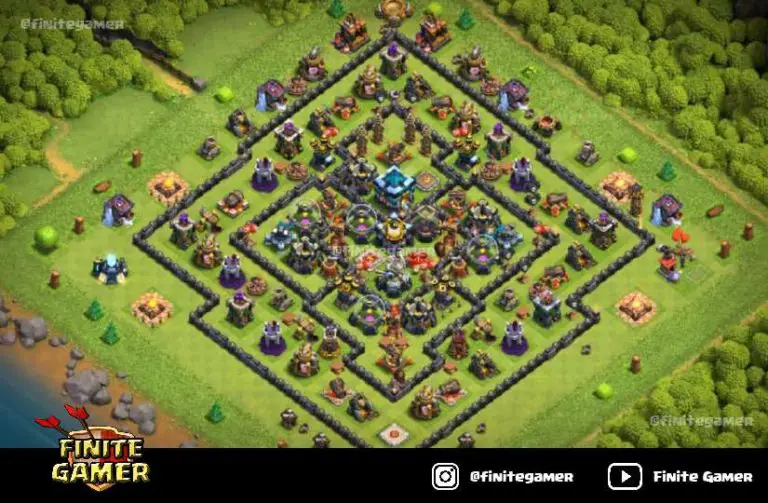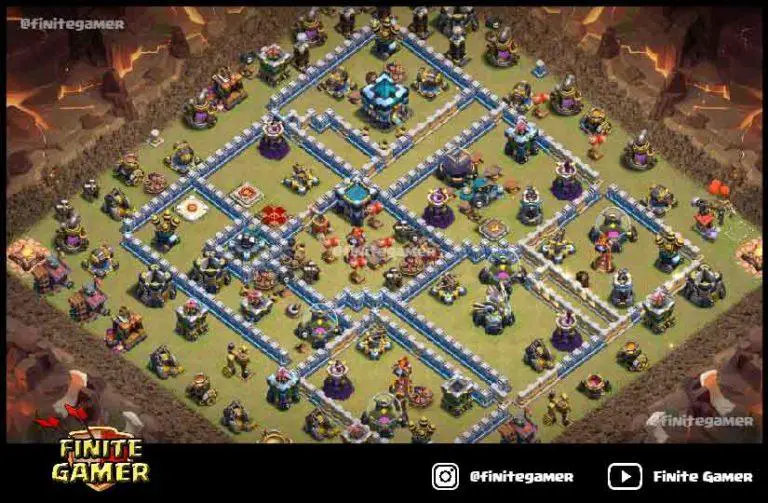 TH13 Anti 2 Star War Base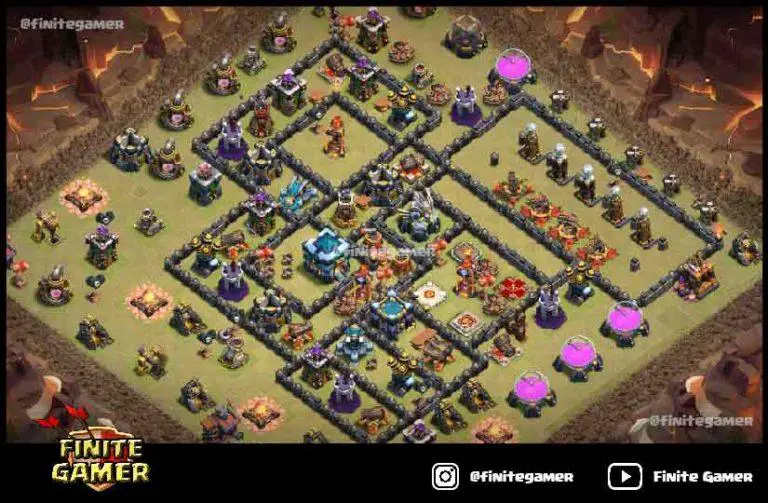 TH13 Anti 1 Star War Base Link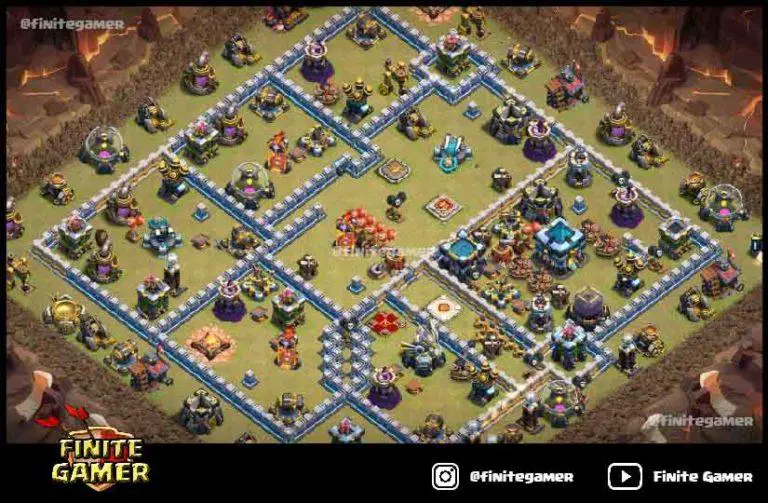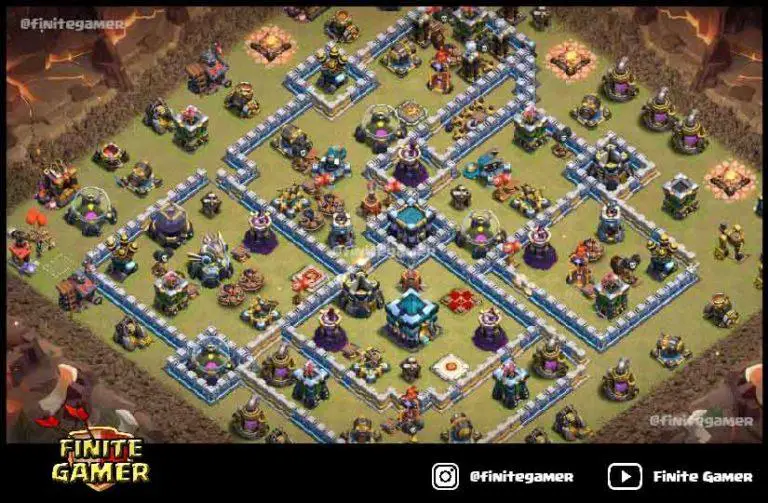 COC TH13 Anti 2 Star War Base Link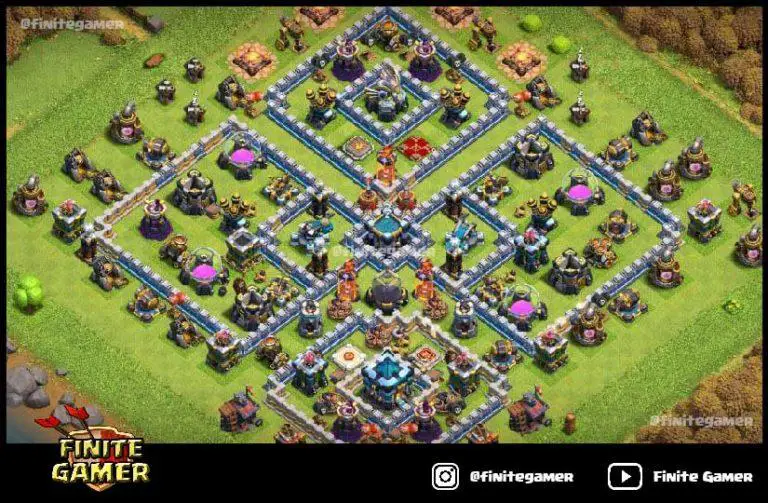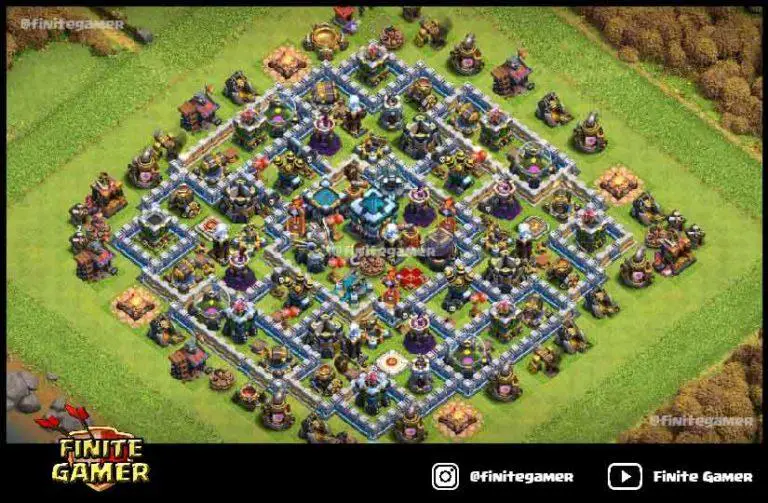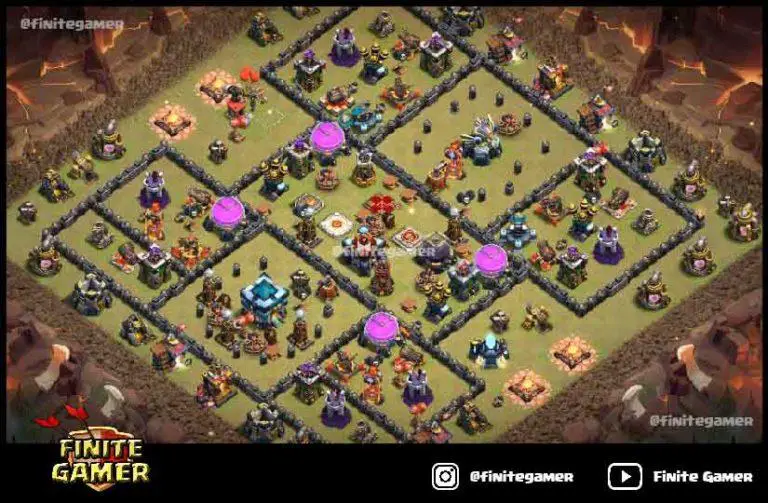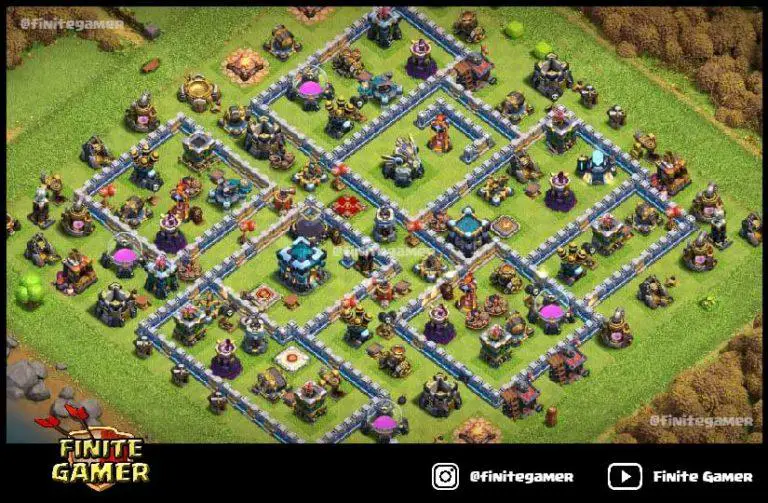 Clash of Clans Town Hall 13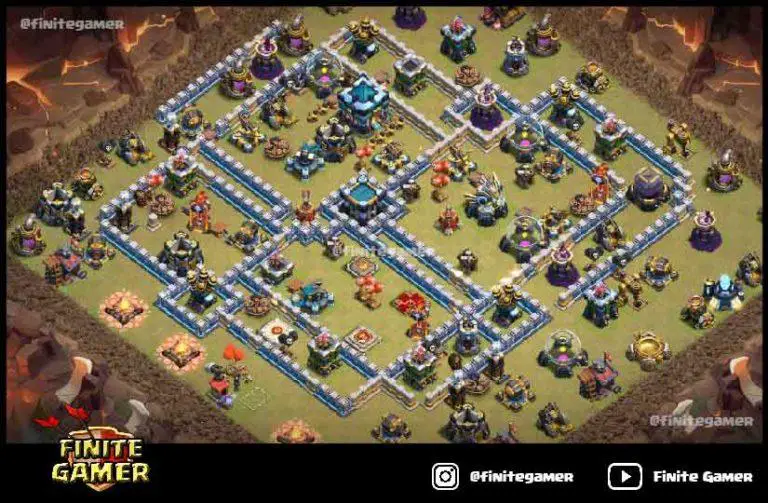 Clash of Clans Town Hall 13 Best Defense Base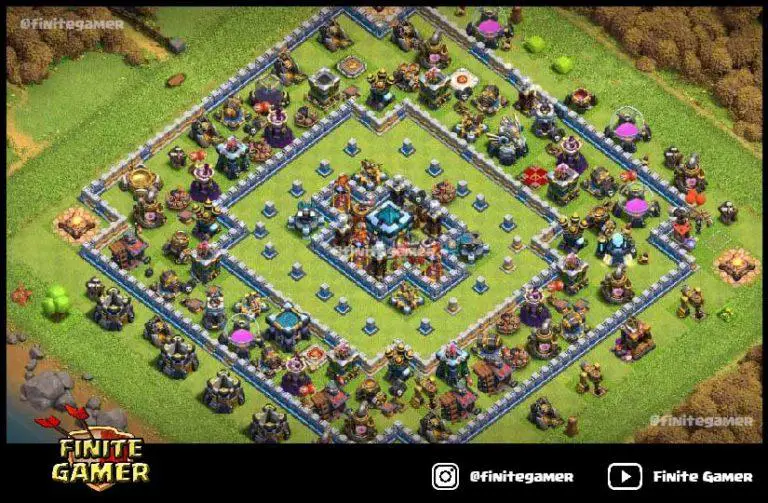 Clash of Clans Legend League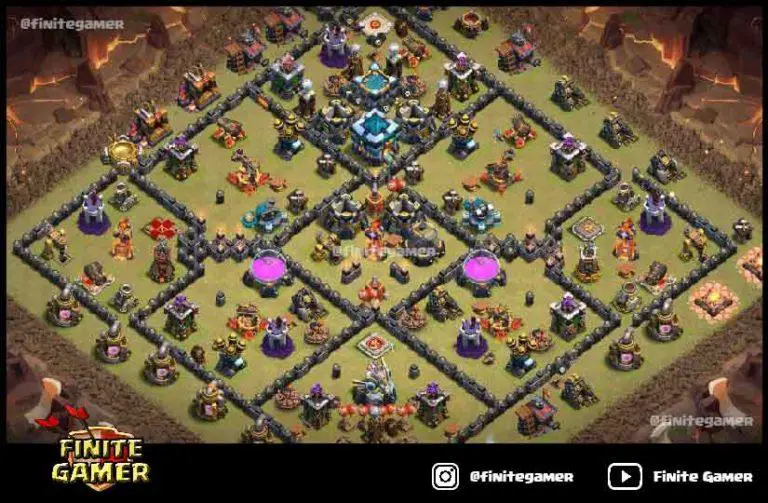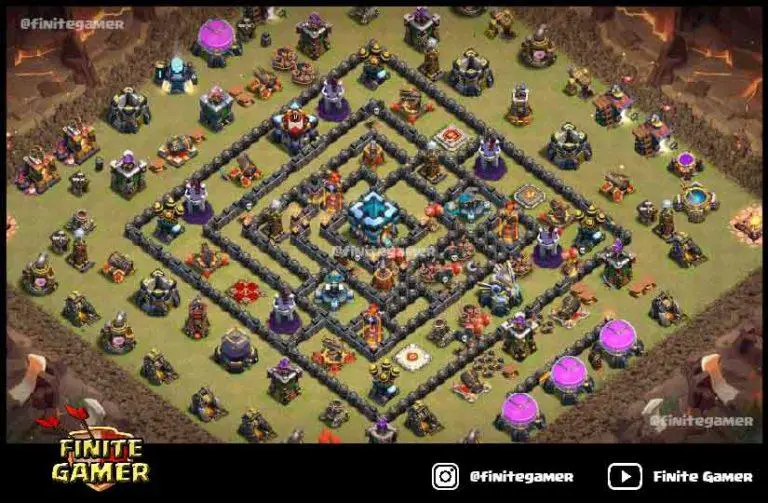 Best Town Hall 13 War Base With Link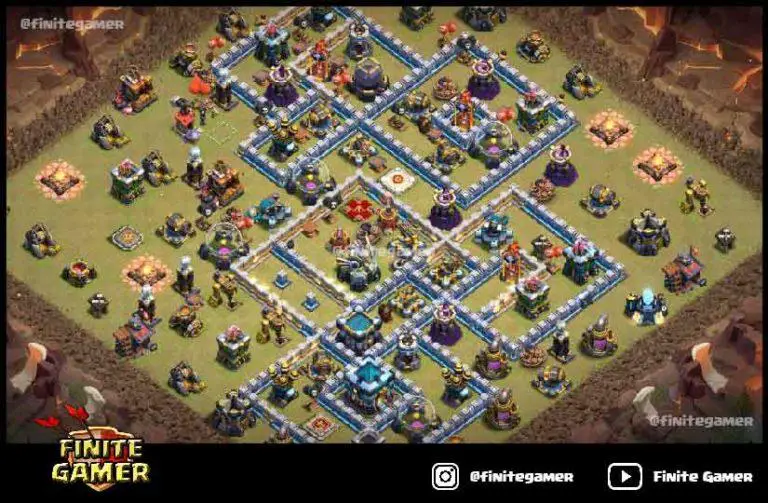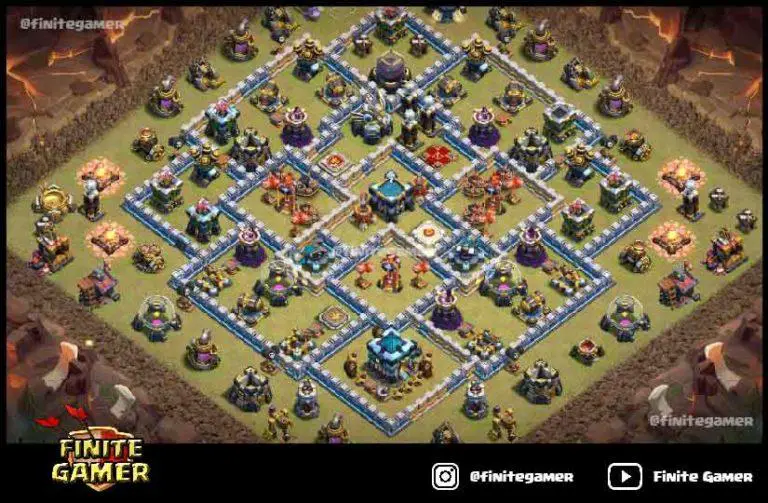 Best TH13 War Base With Link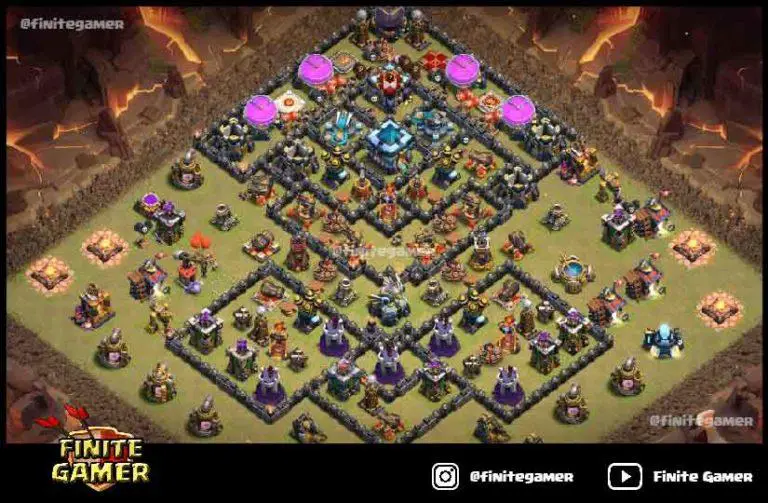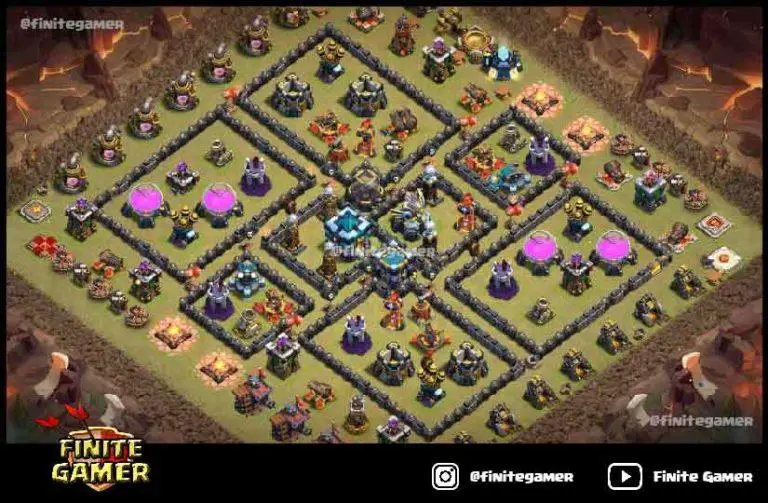 Base War th 13 Anti 2 Star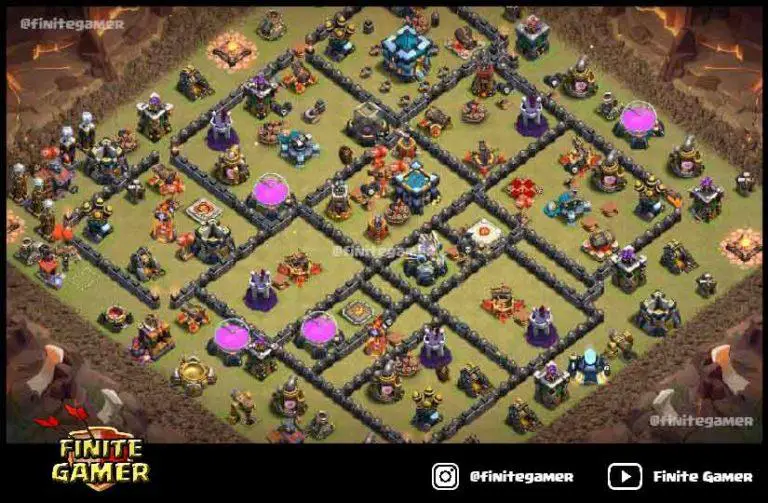 Anti 2 Star TH13 War Base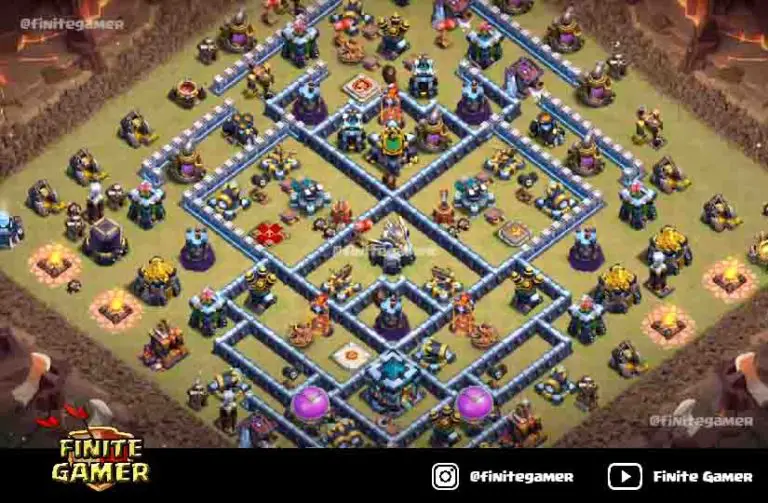 All About Town Hall 13 in Clash of Clans (Hero/Troop/Defense)
Clash of clans brings the sneak peek of a new update for Town Hall 13 ie. TH13 with New Hero, Troop, Defense, and Brand New Siege Barracks. I think the release date for the new town hall 13 will be on next week or before Christmas.
Ready to see the Giga Inferno roast some Yetis? Or watch a parade of Wizards funneling from the Siege Barracks? Better yet, check out the new Royal Champion Hero as she crushes defenses with her Seeking Shield!
NEW HERO - Royal Champion!
Clash of Clans Hero Update - Town Hall 13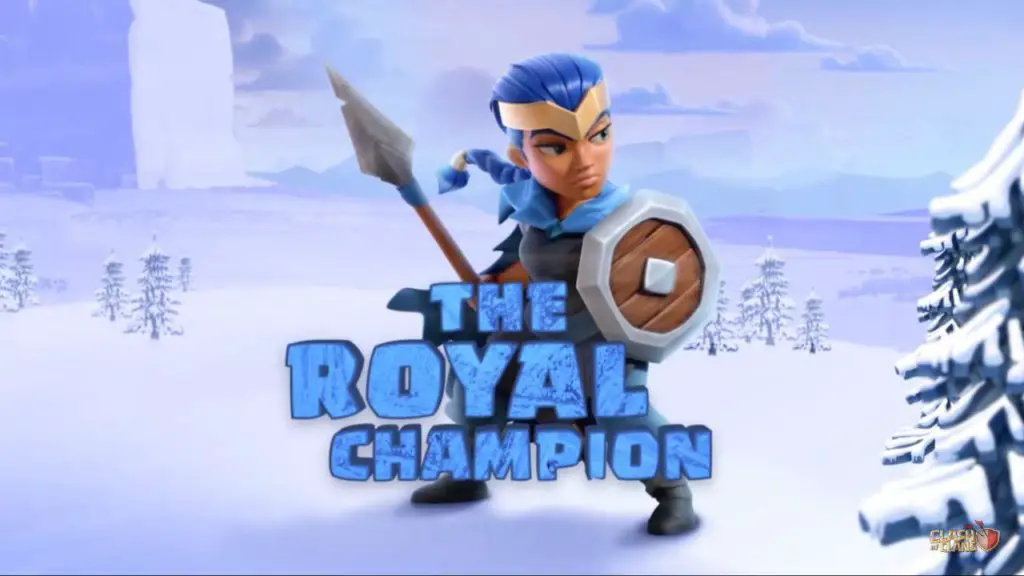 After 4 years clash of clans brings new hero for the new th13 before that TH7 has Barbarian King, TH9 has Archer Queen and at TH12 Grand Warden. 
The Royal Champion hero can jump from walls. She is afraid of four things and the enemy isn't one of them. She attacks with her spear at short range and throws shield to takedown defense once her seeking shield ability is unlocked.
New TH13 Troop - Yeti (Elixir Golem)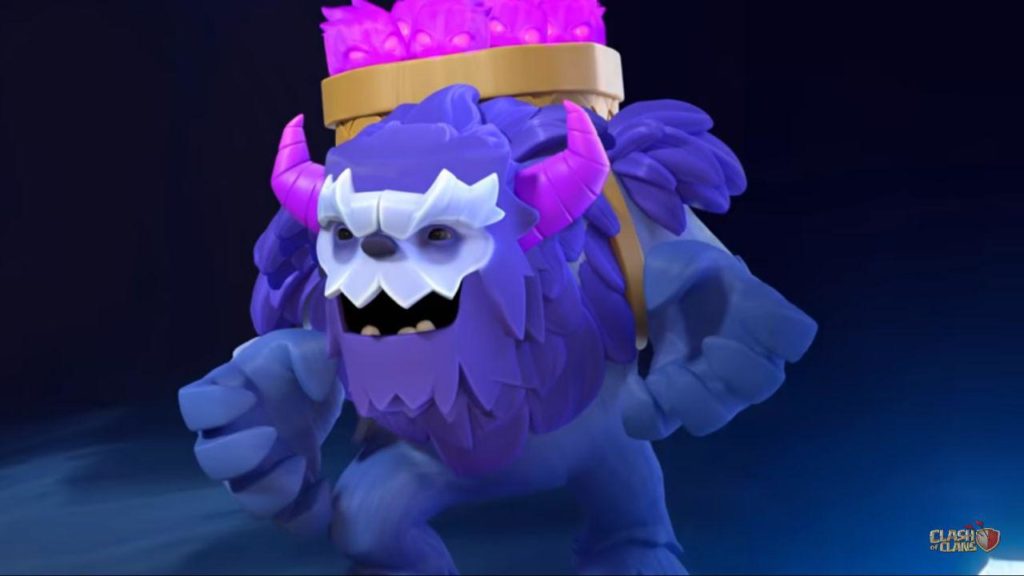 Along with a new update for TH13, a new troop is introduced called Yeti at TownHall13.
Yeti is heavy-hitting furry fellow digs cold weather and his Yetimite buddies. Hurt Him, and you will make the Yetimites really angry.
It has high hitpoints unlike golem it will attack any building and if yeti gets damage it generates 10 Yetimites. Yetimites can jump from the wall and destroy the defense as shown below.
NEW Defense - Scattershot!
COC Defense TH13 Update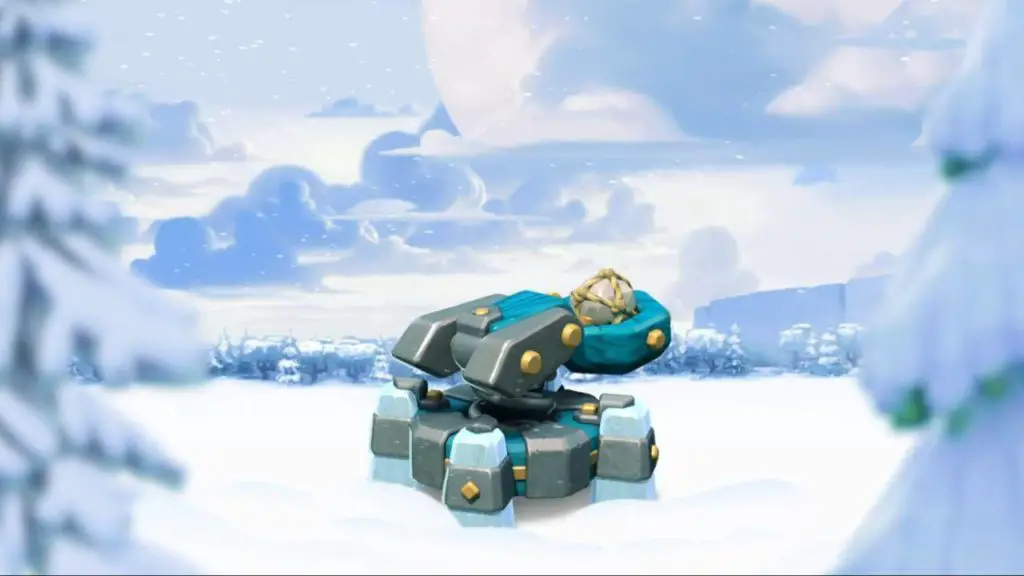 The Scattershot is new defense at Town Hall 13, which targets both ground and air troops. Favorite Target of this defense is any and give splash damage.
As shown below.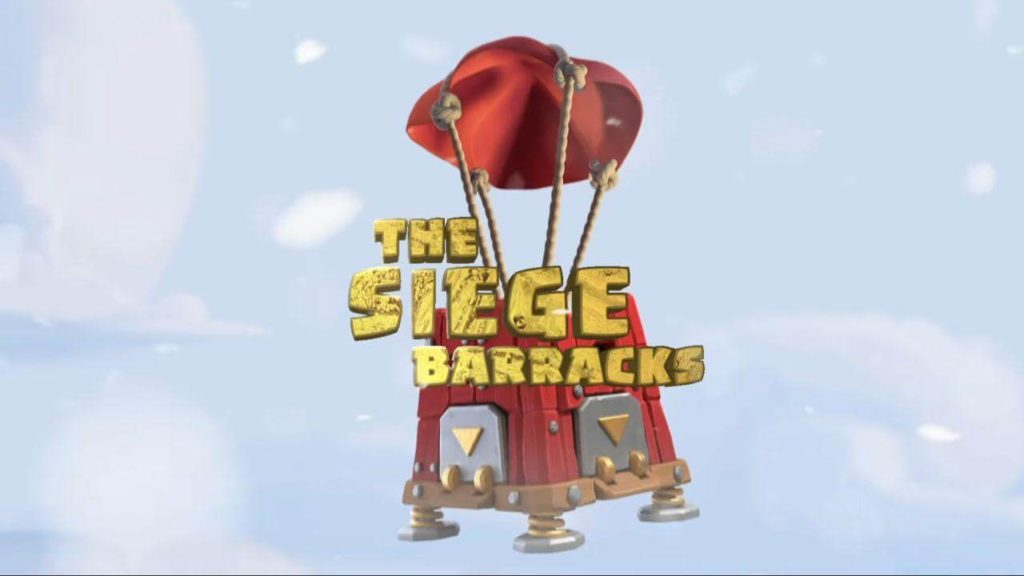 Introducing the SIEGE BARRACKS! It drops from sky and emerge a P.E.K.K.A with Wizards after that your clan castle troops will be deploy. If you want to deploy clan castle troops first then click on cc so your clan troops will deploy.
The Siege Barracks will still carry your Clan Castle Troops inside, instead the Siege Barracks are deployed anywhere you can normally drop your Clan Castle Troops.
It will fall from the sky and release all troops after pre-deploying a PEKKA and several Wizards.
As shown below:
TOWN HALL 13 with Gega Inferno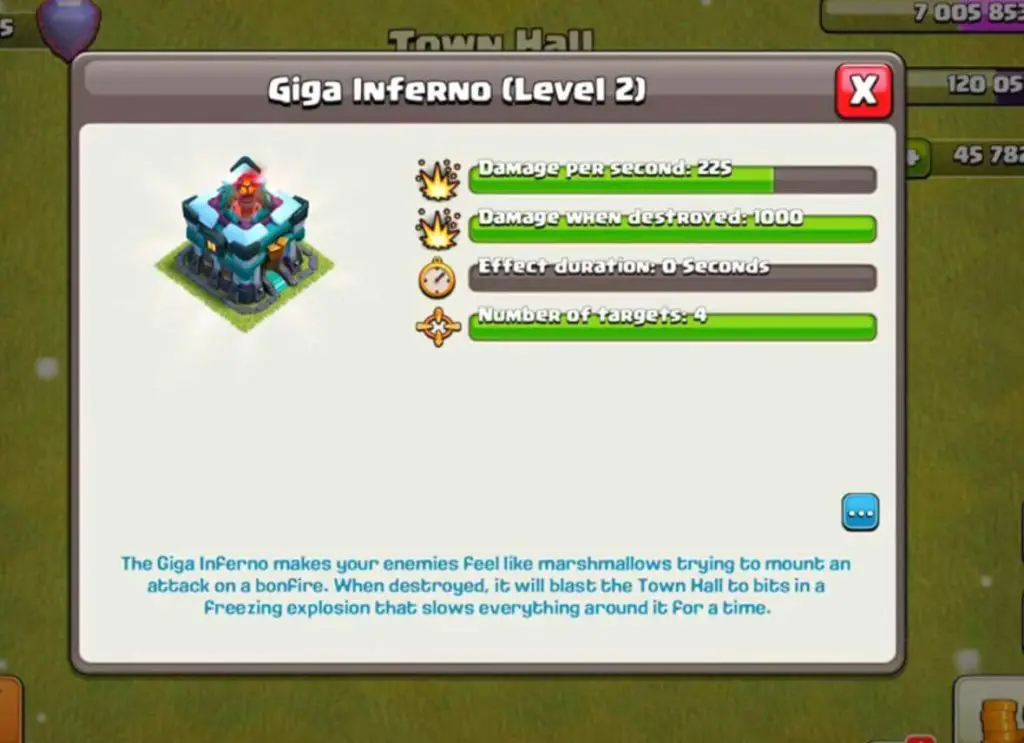 Town Hall 12 has the Giga Tesla, Town Hall 13 will have a Brand New Giga Inferno in Clash of Clans. 
Like the Giga Tesla in th12, the Giga Inferno can be leveled multiple times in th13 both are almost similar.
TH13 Release date will be on 9th dec 2019.
TH13 Release date has been announced. Here is the screenshot oof new th 13.