Finding the best town hall 15 farming base?
Here are the brand new bases for level 15 town hall farming base 2023.
All the bases are anti-everything and could not be beaten on any farm base. All the farm base link is given below the base layouts.
Below shows all the clash of clans bases for th15 farm base.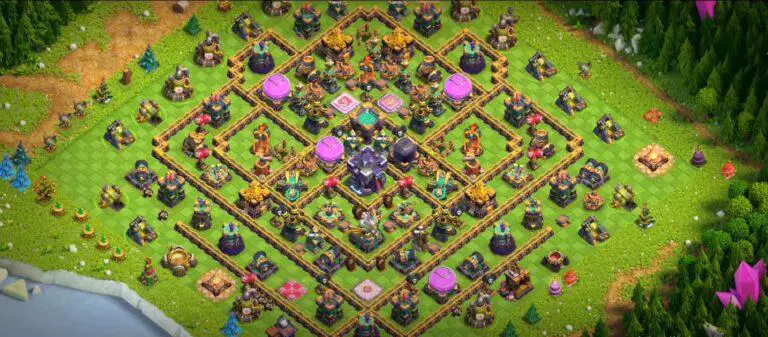 Xbow: Air & Ground
Inferno:  1 Single & 2 Multiple
Just keep in mind that it will be good if you do some changes to the base after copying the layout.
When you upgarde to th15 first you have to max your heroes beacuse it will hep you in war base and farming base.