Looking for the best and latest th5 war base?
Here you will find the best bases for town hall 5 which are up-to-date. Every week I upload new bases with copy links.
Here are the best town hall th5 war bases: anti giants, anti healers, and anti ballons. In this post, we will look at best town hall 5 war layouts in clash of clans.
Let's just jump straight to the base.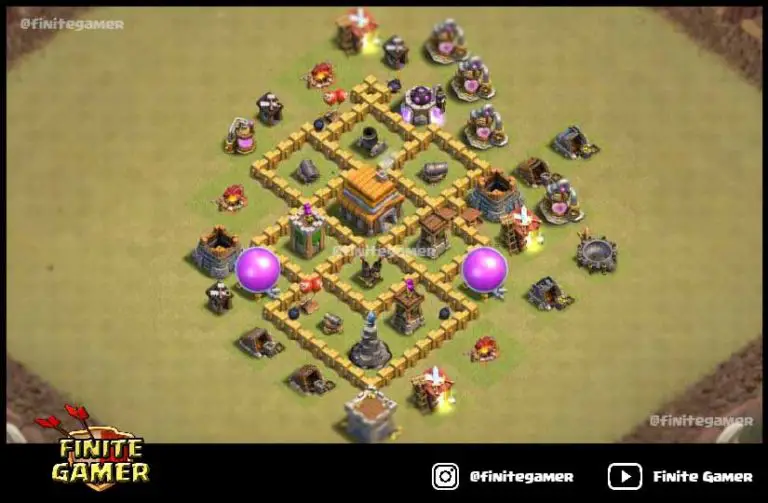 Just keep in mind that it will be good if you do some changes to the base after copying the layout.
2. Best TH5 War Base 2023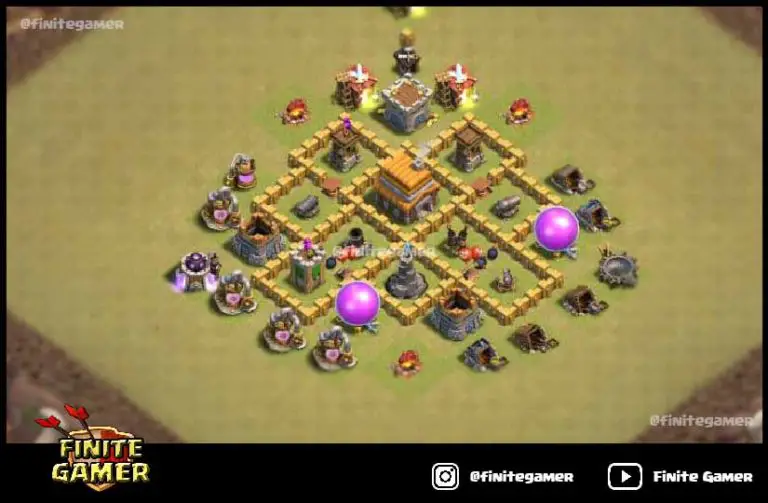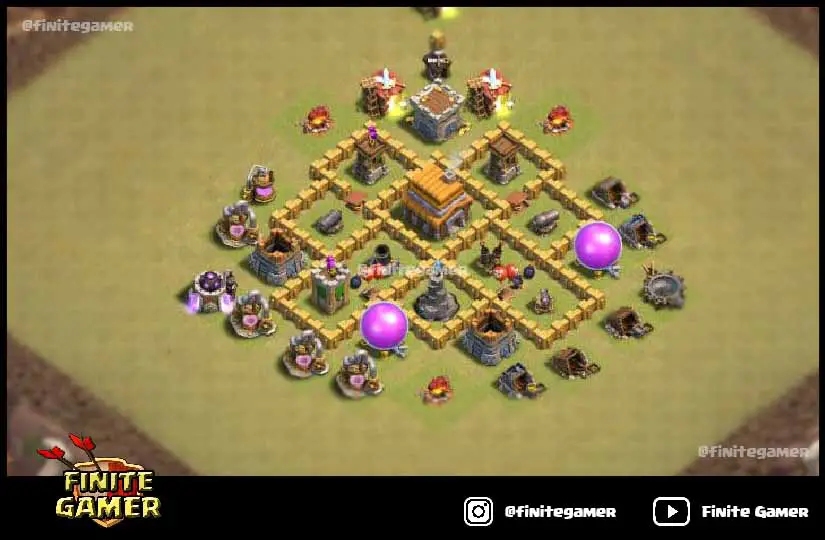 Let's analyze this war base which is for COC town hall 5. 
Always have a town hall in the middle of the base layouts because it is essential to protect town hall 5 in clan war.
So I have put the th5 in the centre of the layout, and all the defence builders protect it. 
I have given you the th5 base link in above button.
4. Th 5 war Base Anti Giant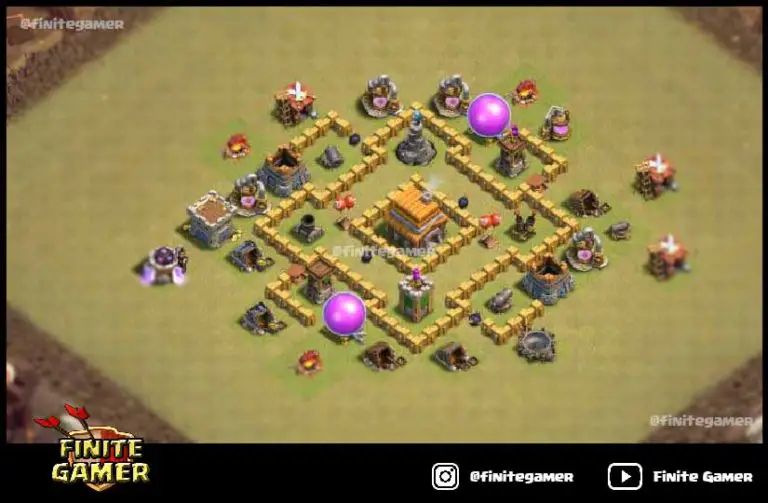 Usually, in th5 base player attacks with giant and balloon, I made this base an anti giant and balloon base.
You should have a baby dragon or minion in clan castle so it can attack air troops.
In town hall 5 you have only 1 air defence to protect from air attacks, so that's why I m suggesting you put cc troops.
5. Th5 War Base Anti 3 Star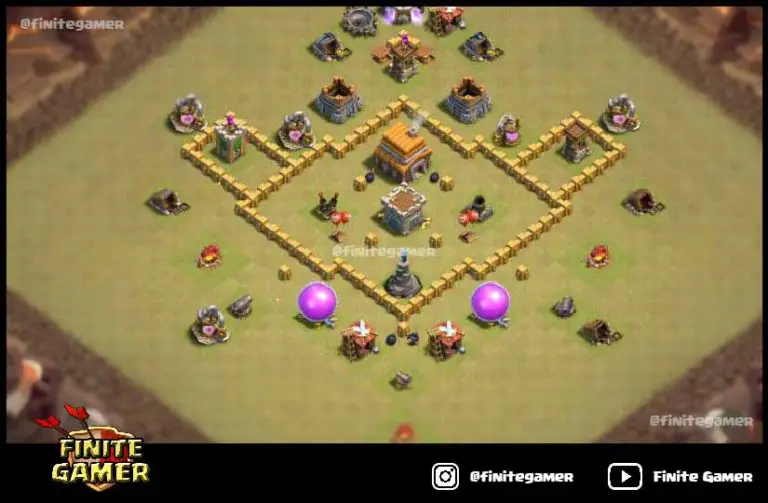 This base is one of my favourite bases because of its anti-ground and anti-air attacks. 
To lure clan castle troops is very difficult in this base. I have put town hall and clan castle in the middle, so the clashes get only 1 star by clearing outer builders.
7. Town Hall Level 5 War Base Links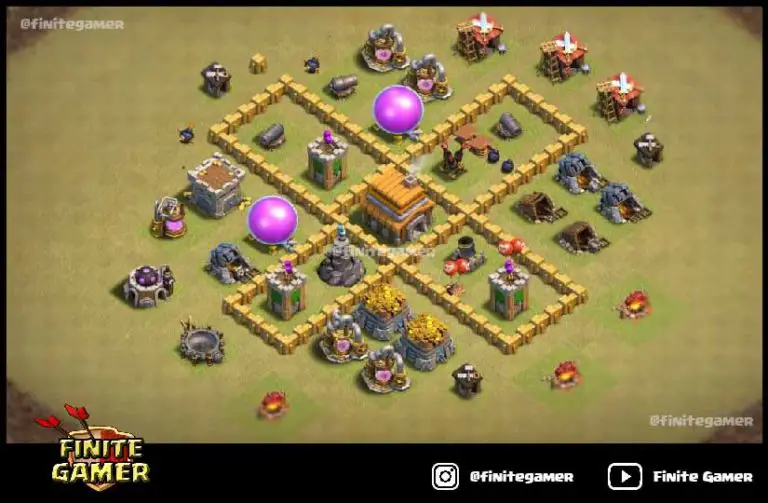 This is an undefeated th5 war base copy layout by clicking above button, and it will redirect you to clash of clans apps.
All the base are made in 2023 with copy link for th5 base.
You can call all the above base Anti Healer, Anti Air, Anti Balloons. Best Town Hall 5 Farming, War and Hybrid Bases Anti Everything
Finding the best town hall 5 war base?
Here are the brand new bases for level 5 town hall war base 2023.
All the bases are anti-everything and could not be beaten on any clan war. All the war base link is given below the base layouts.
Below shows all the clash of clans bases for th5.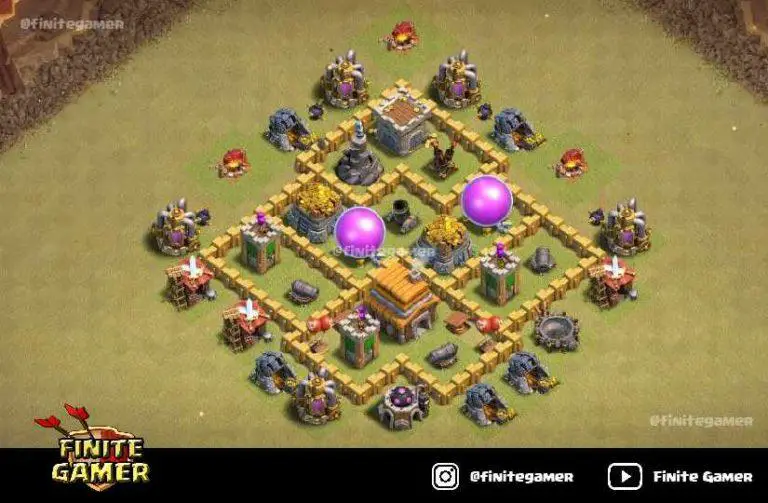 Just keep in mind that it will be good if you do some changes to the base after copying the layout.
13. COC Town Hall 5 War Base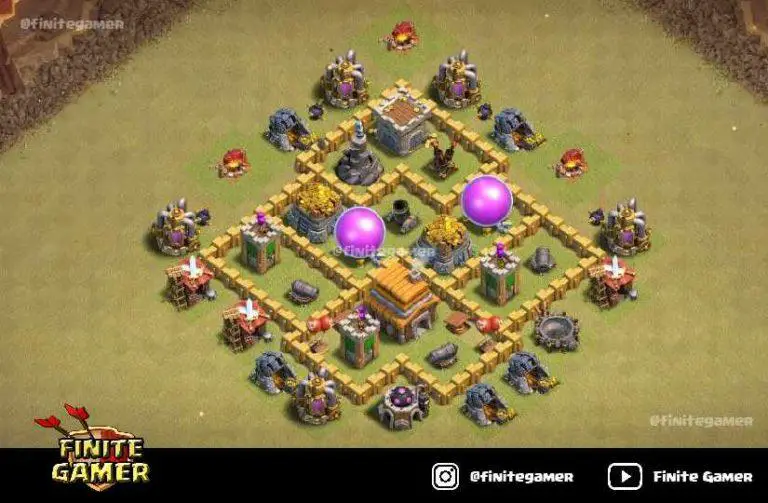 In town hall 5, you can't put clan castle in the middle of the base. I kept the clan castle on the side. Main you have to protect town hall. 
This base can also be used as a farming base because storage is in the middle of the base layouts.
14. Town Hall 5 War Base Link
If you want to 3 stars any th5 war base, then use a giant+wizard combination with wall breakers to open the walls. Ideally, you should take either three hogs(to take down one of the wizard towers) and then use giants with wizards behind them to take down the other. Your troops will steamroller through the rest of the base.
An essential piece of advice would be to take the CC troops down ASAP. Since the CC is durable, it wouldn't be hard. A dragon in the CC could be a pain, but a bunch of archers in a circle would do the trick, or you could use a giant to tank with wizards behind to do the job.
When you place one archer near the cc, then put one up towards the two builder huts outside the range of any defence and get value by zapping their cc, the mortar, archer tower, and cannon, then do what he said with the archer circle and proceed to the giwiz with the hog cc.
All the above bases are specialized for a specific attack strategy. You have to choose a base depending upon your builder's level if you have max air defense you should choose anti bowler base for your clan war. 
Similarly, if you have fully maxed bases then you should have anti-ground bases.
All the above war base link is up to date, none of the links are expired. All these town hall 5 war bases could not be beaten in clash of clans.
Its very simple just clicks on a copy link button then it will take you to a clash of clan app than simple paste it on any one of the base layouts.
The simple way to attack the th7 base is with an balloon.
Some top th5 attack strategy like giant, archer, barbarian.