1. Th8 War Base Anti Everything
Looking for the best and latest th8 war base?
Here you will find the best bases for town hall 8 which are up-to-date. Every week I upload new bases with copy links.
Let's just jump straight to the base.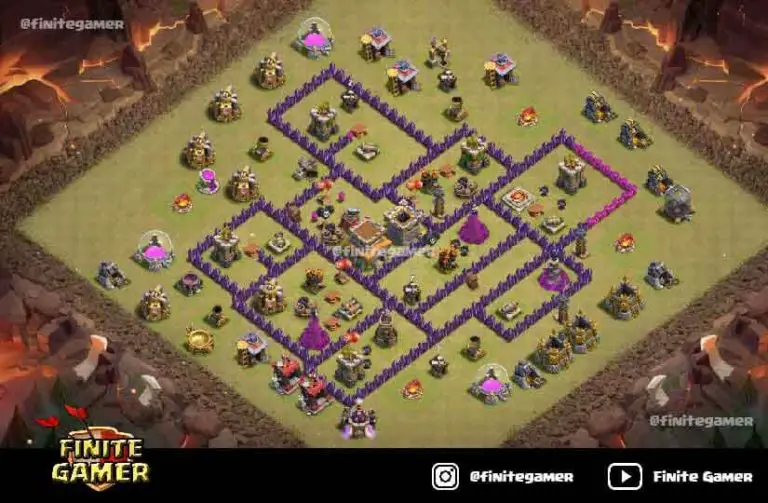 Just keep in mind that it will be good if you do some changes to the base after copying the layout.
4. TH8 War Base Anti Dragon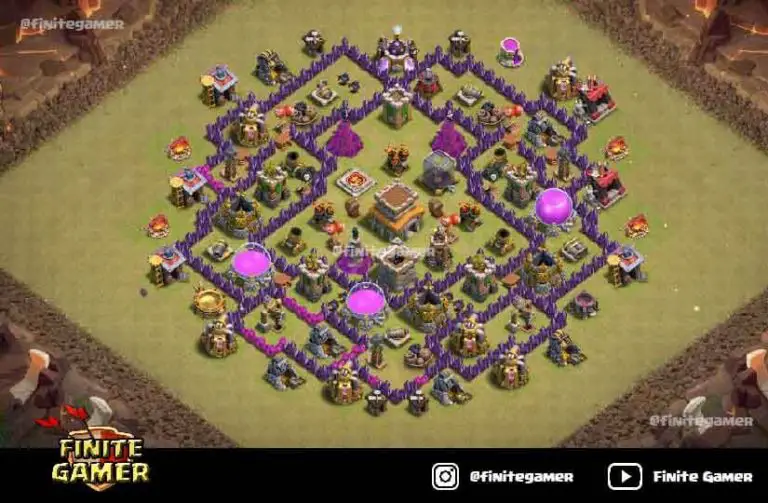 I've worked on the TH11 War base for you. This base is defended against 7 attack strategies like lava loon, electro dragon, Pekka bobat, etc.
All the bases are anti electro dragon, anti 2 stars, anti 3 stars, anti edrag, anti miner, Pekka bobat, anti 1 star in short anti-everything base.
5. Town Hall 8 Base Best Defense 2023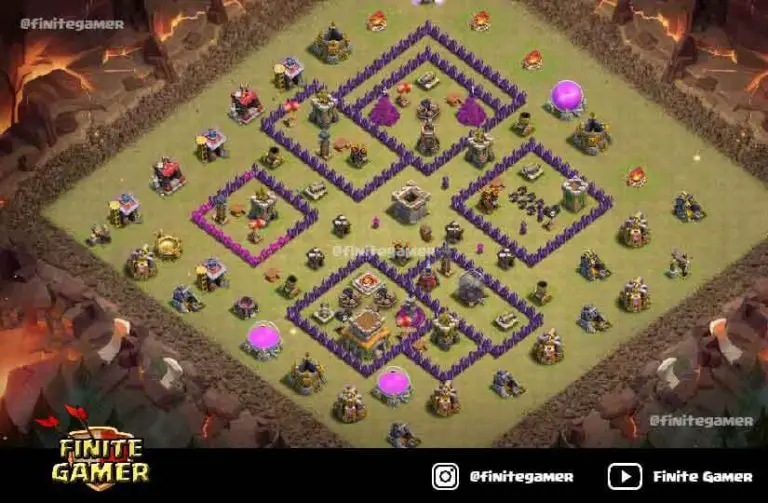 One of my favourite bases. 
In th8 the most common attack strategy is with dragons. So I have made an anti dragon base which  works in CWL and also for Trophy Pushing for town hall 8.
This anti dragon war base help you base from getting 3 star. All the air defenses are in different compartments of the base. With dragon it will hard to do funneling in middle and air sweeper will push them to left side.
Give it a try!
6. Town Hall 8 Base Best Defense 2023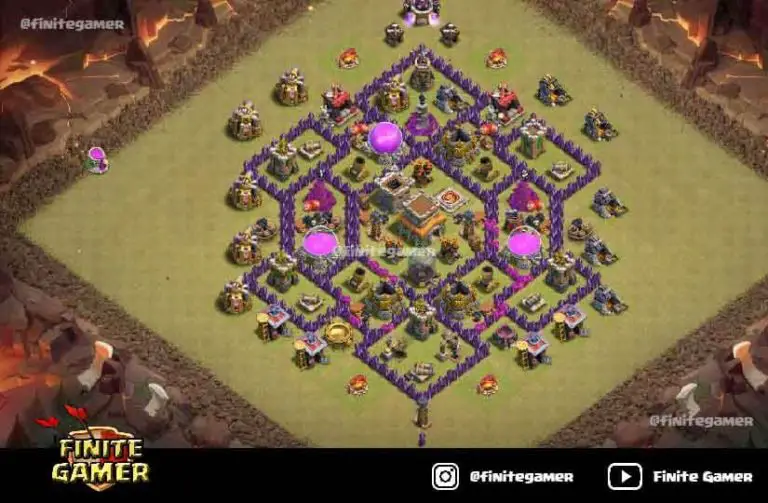 Wonder why this base is called anti 3 star?
Let's analyse the base, First all the air defense is close to each other. If an attacker does an air attack it will be difficult in the middle.
If we look at ground attack strategy the wizard tower is in triangle shape because if the attacker does rush from 12 o'clock it will be difficult for him.
Finding the best town hall 8 war base?
Here are the brand new bases for level 8 town hall war base 2023.
All the bases are anti-everything and could not be beaten on any clan war. All the war base link is given below the base layouts.
Below shows all the clash of clans bases for th8.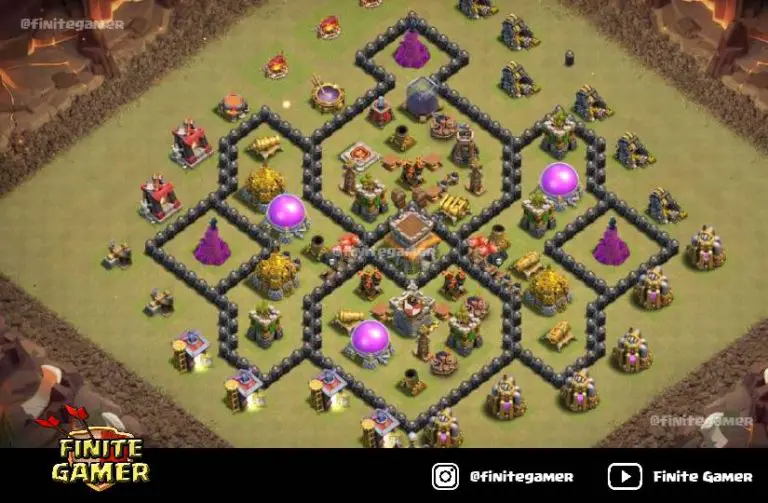 Just keep in mind that it will be good if you do some changes to the base after copying the layout.
12. Town Hall 8 Base Best Defense 2023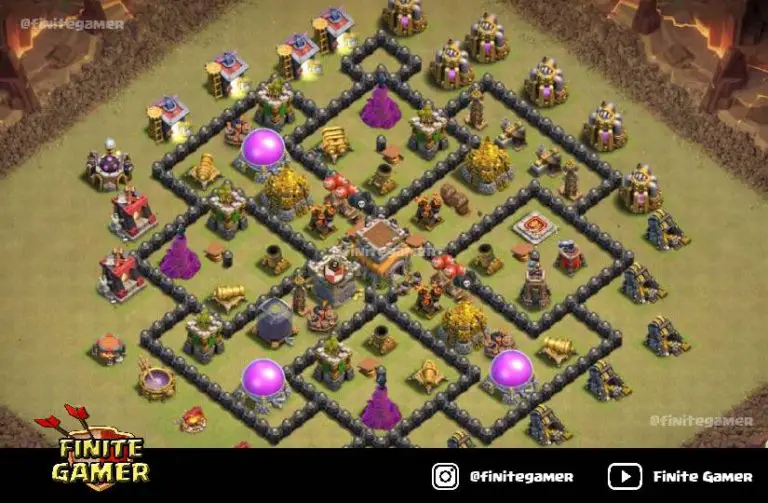 in town hall 8, Players always try to attack with GoHo, which is Golem, Hogs, this is an easier attack strategy in town hall8. I have made a base that will help you to win the war. The above base is an anti-Goho Base, if you can see the base is spread and traps are placed in such a way that hogs will get destroyed early.
Give it a try to this base which is anti-2-star war base.
13. Town Hall 8 Best Base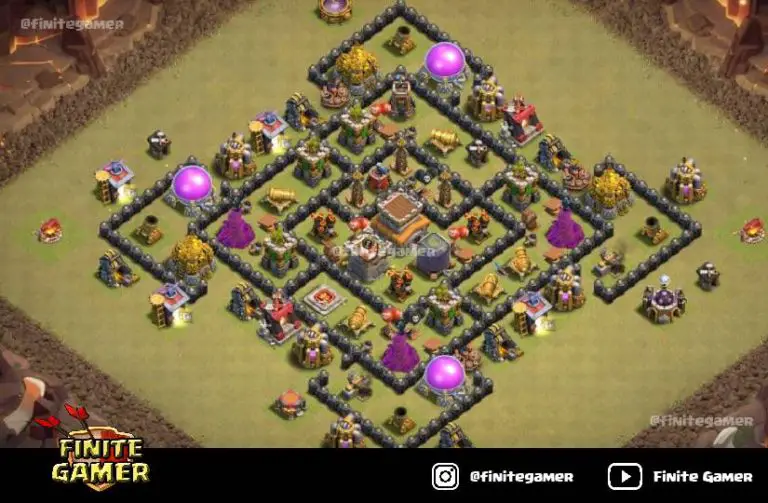 Having all the builders closed to each other is a very bad base layout. Base layouts should have as many compartments as possible. Having many compartments can help your base not to get any star from valkyrie.

This base is an anti 3 star, anti 2 stars, anti-everything base for town hall 8.

We have made the best anti valkyrie war base for town hall 19.
14. TH8 War Base With Link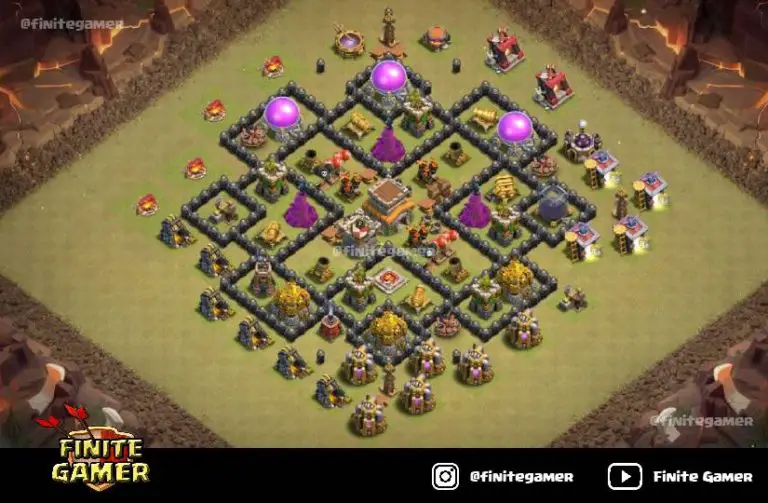 All the war base link is working. By clicking on the copy link button it will redirect you to clash of clans layouts there you can paste the base where you want.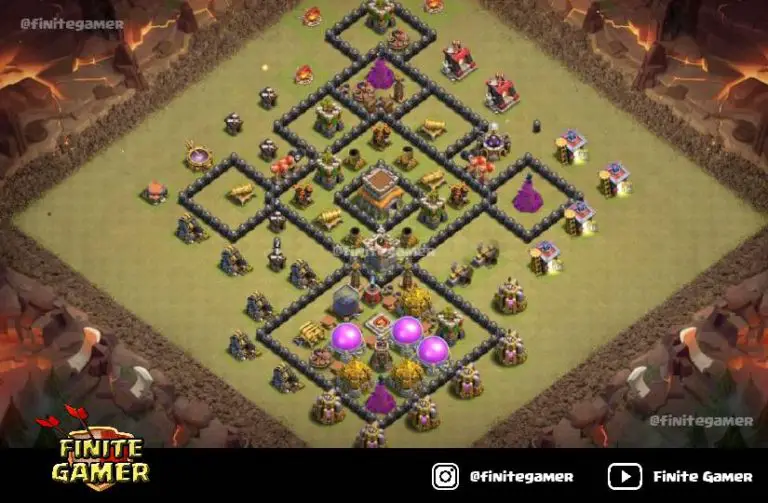 I always see th8s that see the grind spike and rush to th10. I'm almost a max th9 and let me tell you the grind gets so much harder at 9. 
In the nicest way, th9 is the first actual challenging town hall imo. Until then every town hall can be maxed in a month max with the gold pass.
I recommend starting the upgrade on the TH with a little left to do so your builders aren't idle while the upgrade completes. As upgrade times get longer this'll get easier to do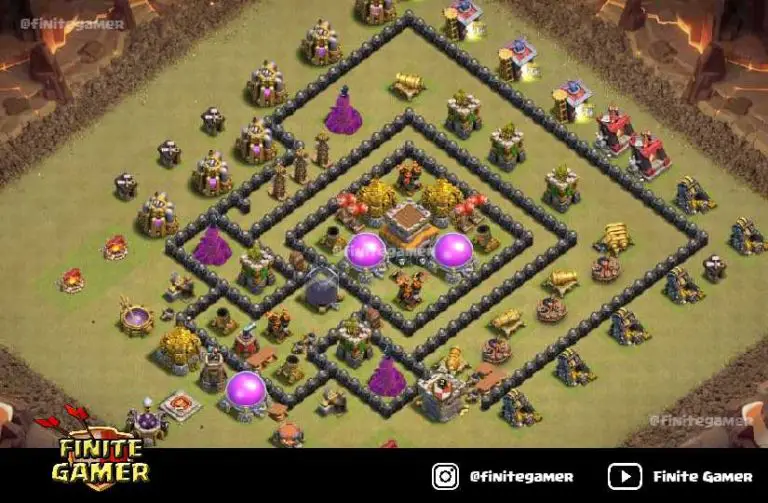 All the above bases are specialized for a specific attack strategy. You have to choose a base depending upon your builder's level if you have max air defense you should choose anti bowler base for your clan war.
Similarly, if you have fully maxed bases then you should have anti-ground bases.
All the above war base link is up to date, none of the links are expired. All these town hall 8 war bases could not be beaten in a clash of clans.
If I upgraded to th7 to th8 then Clan castle and laboratory, I hammered spell factory, cuz otherwise I would have been 4 days with only dark spells, I'm rn upgrading my dark spell factory, after that, I'm planning to do my dark elixir storages and dark elixir drills and then I will do army camps and barracks, one barracks at time cuz otherwise troop training will last forever