Town Hall 10 Base Layouts: Farming/War/Trophy
Town Hall 10 Base Link 2023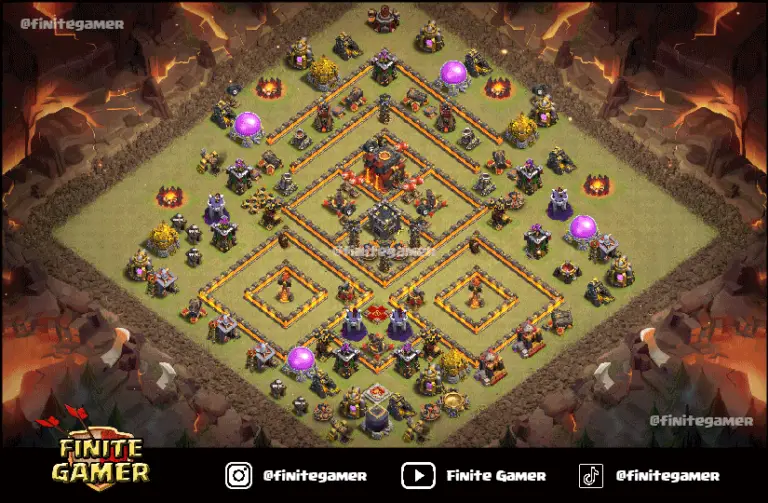 TH10 War Base Anti Electro Dragon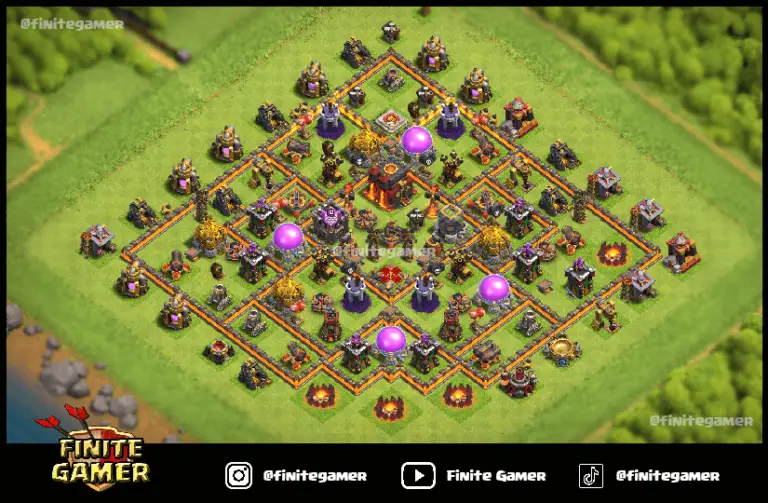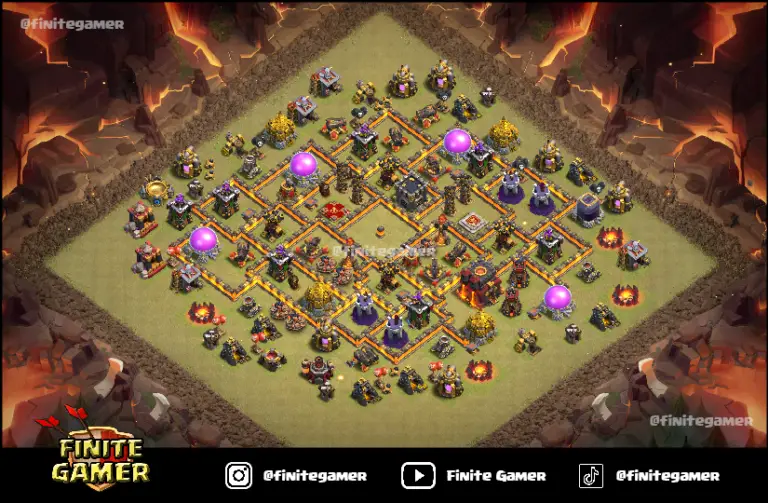 Town Hall 10 War Base 2023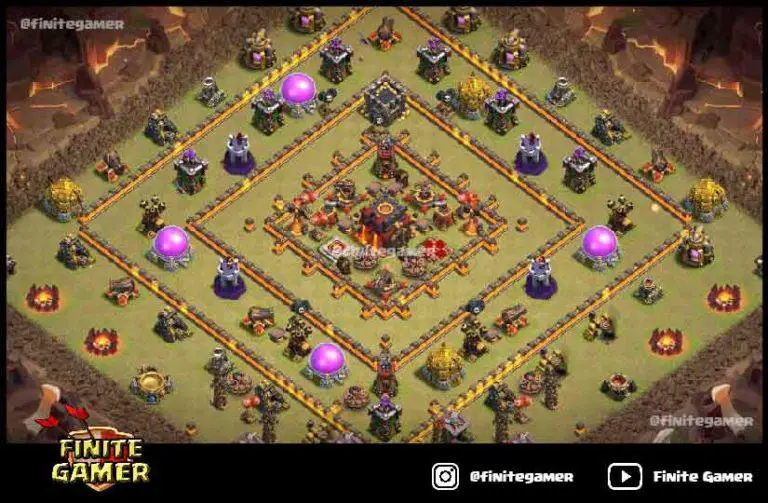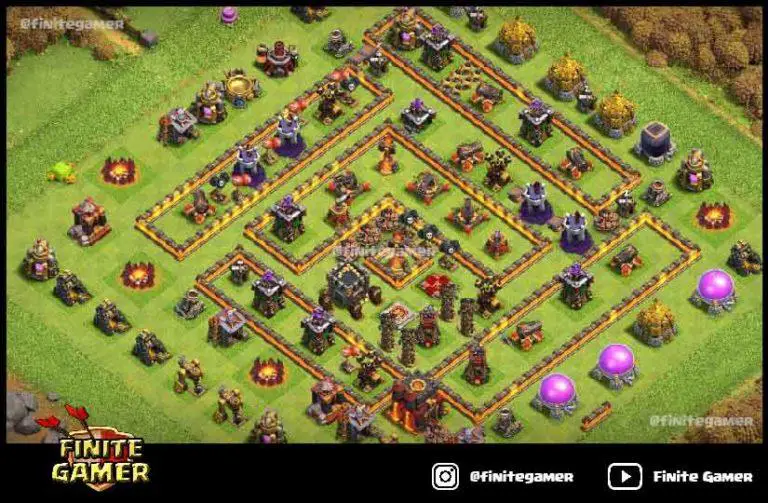 Town Hall 10 Farming Base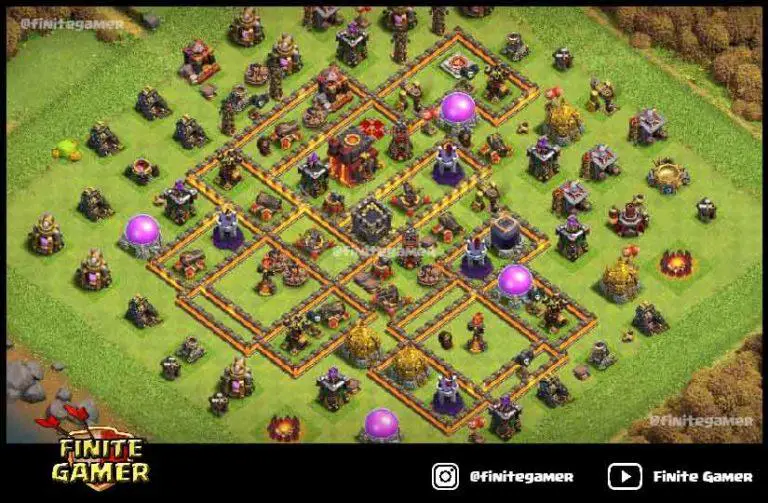 Clash of Clans Town Hall 10 Base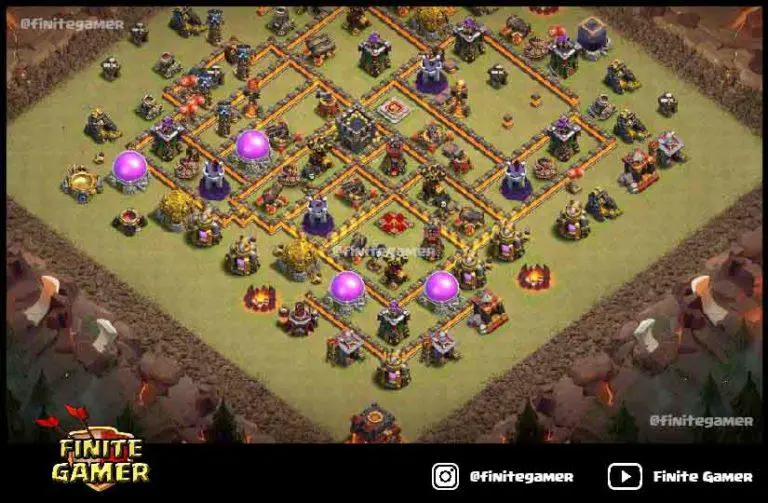 Clash of Clans TH10 War Base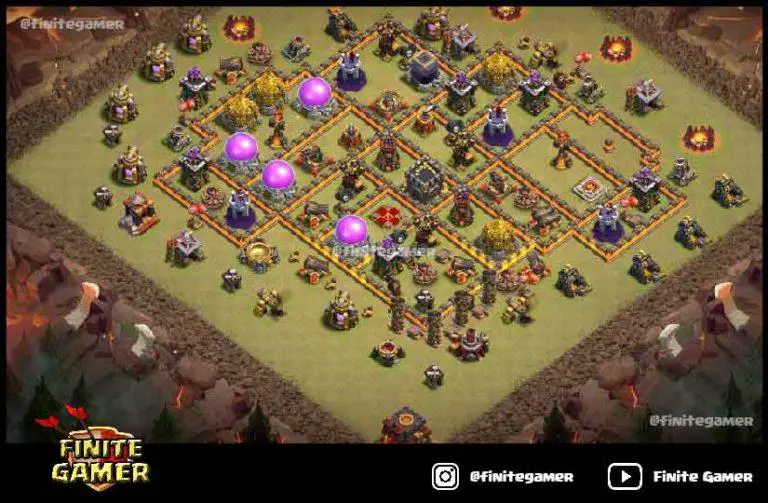 Best Town Hall 10 War Base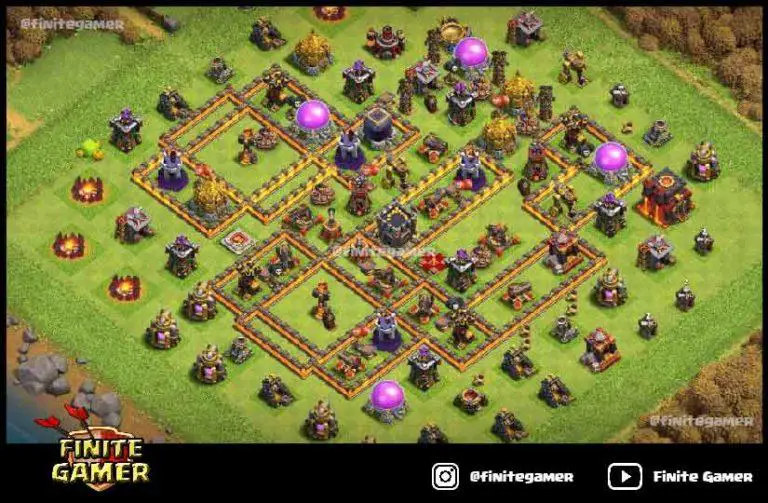 Here are all kinds of bases for town hall 10 like war base, farm base, trophy base, hybrid base, anti 2 stars, anti 3 stars, anti-everything base.
If you are new in town hall 10 then first try to upgrade your  heroes, Dark elixir storages so that you can upgrade your both heroes to max level. It will help you in both for war as well as for farming and also for trophy pushing. Then try to improve your troops level and some archer tower and cannon. 
Xbow and inferno should be upgraded in the end when all the builders are maxed and all the troops are maxed.
All the bases are tested and all the links are working great.
All the bases are defended against max town hall 10 bases and also defended against town hall level 11.
With the recent update in clash of clans, all the bases get updated so if any link got broken then let me know in the comment box.