Looking for the best and latest th15 war base?
Here you will find the best bases for town hall 15 which are up-to-date. Every week I upload new bases with copy links.
Let's just jump stratight to the base.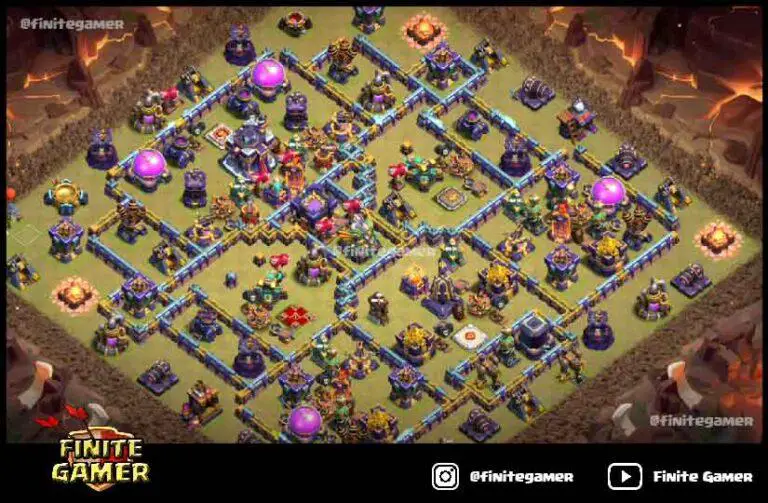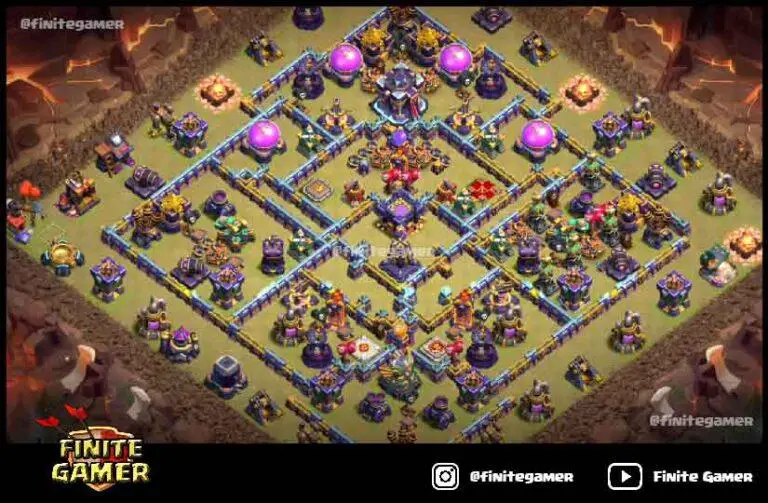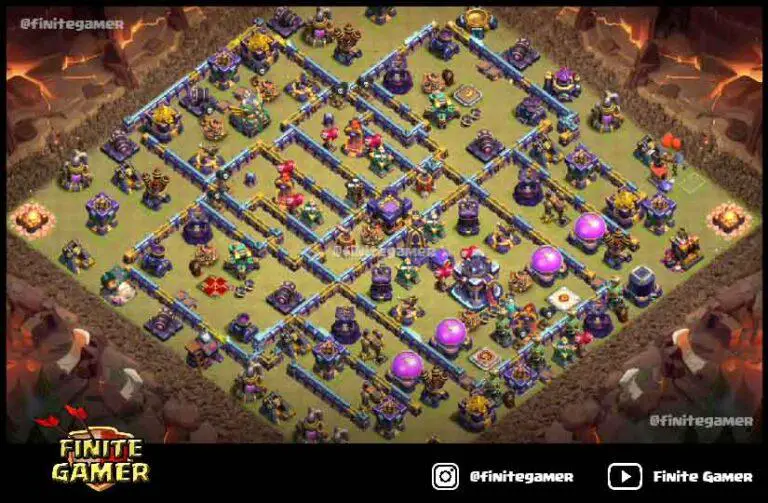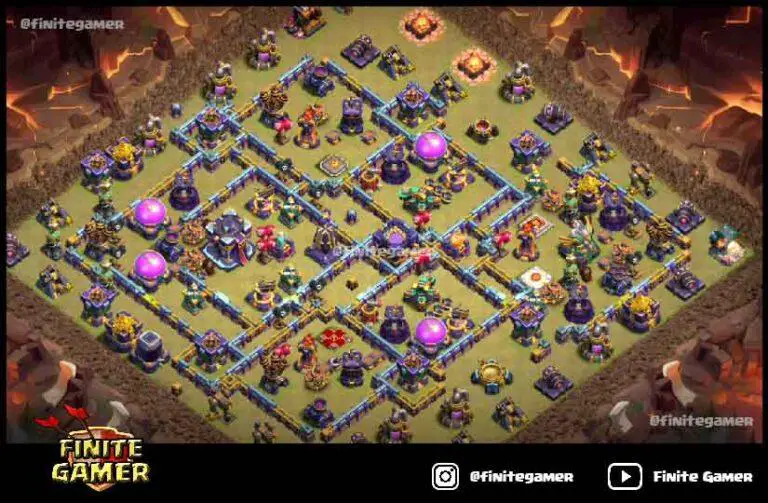 Xbow: Air & Ground
Inferno:  2 Single
Just keep in mind that it will be good if you do some changes to the base after copying the layout.
1. Undefeated TH15 War Base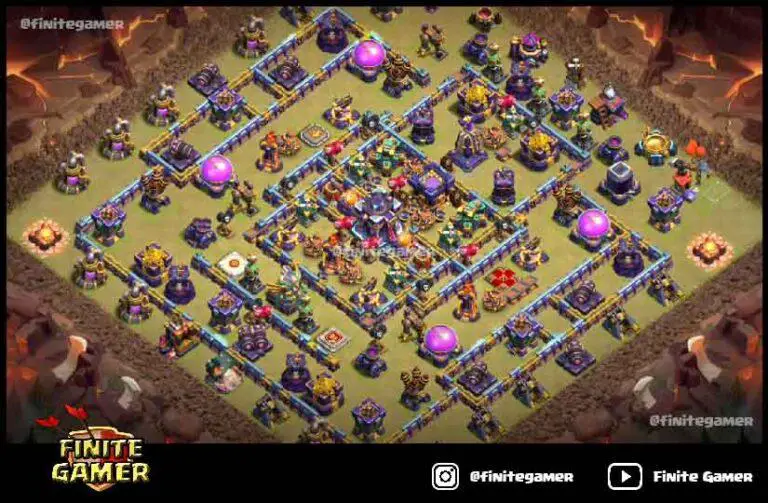 Xbow: Air & Ground
Inferno: 2 Single Target
If you're looking for the CWL BASE FOR TH15 WAR Base 2023!! Town Hall 15 WAR Base Design in Clash of Clans, then you have come to the right place.
All base layouts here are up to date with the latest Clash of Clans Update.
Its very simple just clicks on a copy link button then it will take you to a clash of clan app than simple paste it on any one of the base layouts.
The Best Defense is a Good Offense. From time to time, our players create more complicated bases. They are eager to create a stronghold Town Halls for their Wars. As we roam around some War Clans, we collected the most outstanding War Bases. 
Some of these Bases are tested through Friendly Challenges and some are through consecutive wars. Of course, these are all Anti 3 Stars Bases. Feel free to grab some and use it in your Clan. 
As mentioned in the beginning, if you have a ring base layout you should abandon that – it's not up to date anymore and easy to beat. Use one of these fresh base layouts; especially the first farming base layout serves me well when farming Dark Elixir.